Newport Beach City Guide
Your Guide to Having Fun in Newport Beach, California
Welcome to your guide to Newport Beach California!!!
It is Newport Beach City Guide's goal to help build better communications between local business owners, locals, and tourists.
Our aim is to provide the most current and accurate information about Newport Beaches businesses to the world. We want to share information about events that are or will be taking place, and all the fun things there are to do in Newport Beach.
The public expects accurate and up-to-date information on such things as beaches, parks, restaurants, night clubs, entertainment, events, retail shops, boutiques, personal services, etc.
If you're a business owner and want to join us, feel free to contact us TODAY!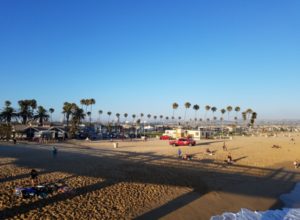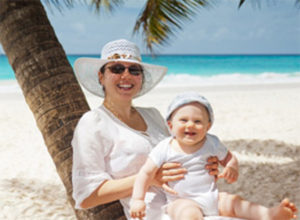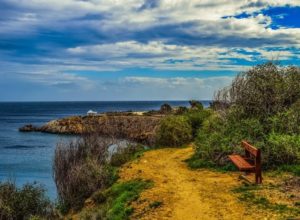 Newport Beach Parks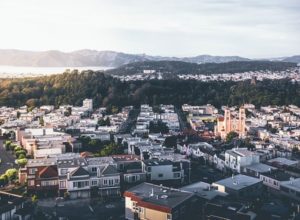 Newport Beach Neighborhoods