OC Yoga Festival Newport Dunes
---
When: This event was held January 18, 2020
---
Where: This event was held at Newport Dunes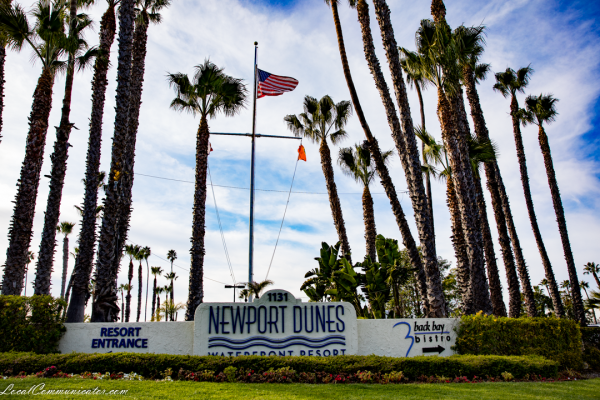 ---
Below, are the highlights from my day at the festival.
I would definitely revisit this event in the future.
There were many classes and talks to choose from.
I enjoyed the vendor village and food options as well.
---
Goat Yoga
Acro Yoga
Paddle Board Yoga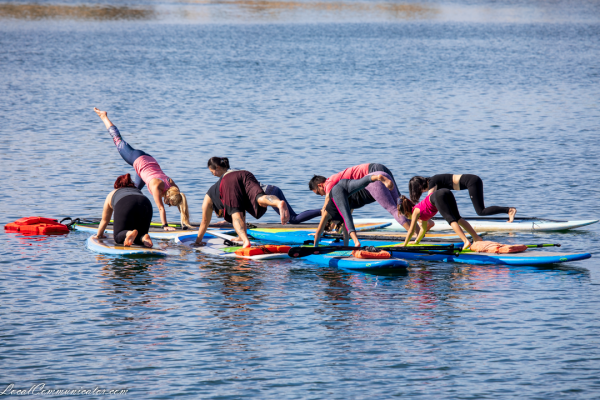 Main Yoga Tent included:
Vinyasa Yoga
Kundalini & Meditation
Breathwork & Sound Healing

Vendor Village
Food & Beverage
There were options from the sponsoring food and beverage vendors.
Options included vegan choices as well as free samples.
---
You can see a list of the entire schedule as well as sponsor information on the OC Yoga Festival official website:
OC Yoga Festival
---