Santa Ana River County Beach River Jetties
West Newport Beach
---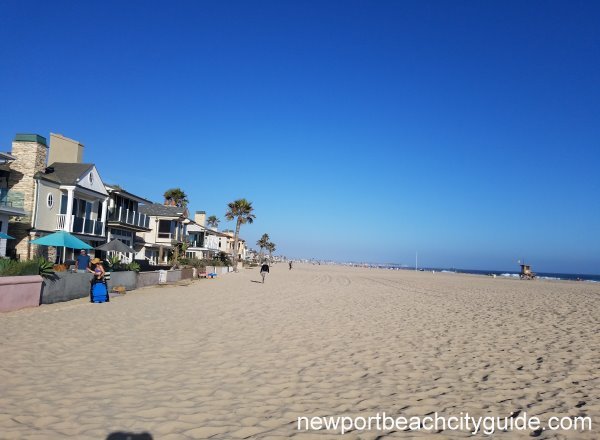 Santa Ana River County Beach
@ the end of the Santa Ana River
---
Santa Ana River County Beach is the northernmost beach in Newport Beach, Ca. This is the beach that lies on both sides of where the Santa Ana River hits the ocean. This area is also know as River Jetties and is a popular surf spot. There is parking along Seashore Drive.
The Santa Ana River Trail (west side) and the Banning Channel Bike Trail (east side) are on both sides of the Santa Ana River. This is a nice biking path that takes you all the way to Chino Hills, approximately 22 miles long.
Just south of Santa Ana River County Beach is West Newport Beach. West Newport Beach lies between Santa Ana River County Beach and Newport Municipal Beach.
---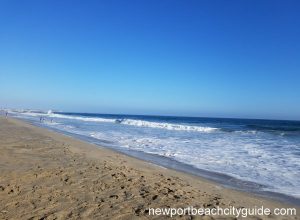 ---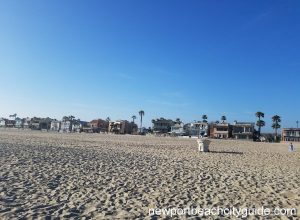 ---